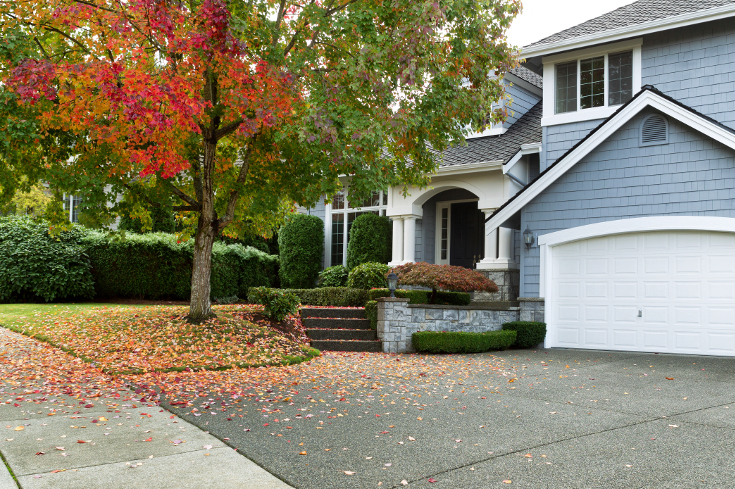 So you had plans to sell your home and relocate this year, but since winter is just around the corner it's going to be best to get an early start and list your home next year.....right? Well, not exactly. Winter offers some opportunities as a seller that most don't even think about. Here are 7 reasons you should ignore your instincts to let your home hibernate and sell while it's cold!
1. Less Inventory, More Attention!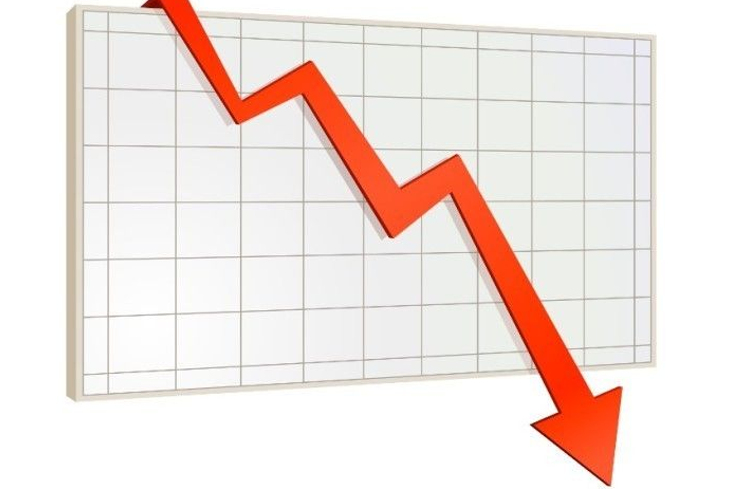 Since it's a common idea that you should avoid listing your home under the threat of snow and ice, many sellers are holding off until Spring. But that doesn't mean there aren't a lot of buyers still looking for that perfect home to get into. This year we've seen a major drop in inventory as buyers are swarming to view the little bit of homes that are being sold. If your home is the only home for sale in your neighborhood, you're guaranteed to receive more qualified buyers vs selling in the Spring when the market is saturated.
2. Homes Sell Faster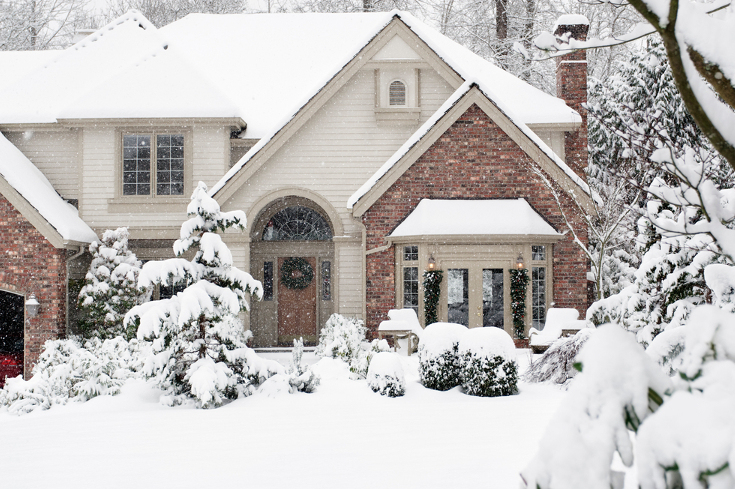 It sounds unreasonable, but believe it or not, homes actually sell more quickly in the fall and winter months. No one really knows why this stands to be true, but a lack of inventory is very likely to be the biggest part of it. In the winter, buyers usually don't want to trek through the snow going from showing to showing. Instead they tend to look past their Wish List because they want the closing process to go smooth, making them more likely to pull the trigger.
3. Higher Closing Price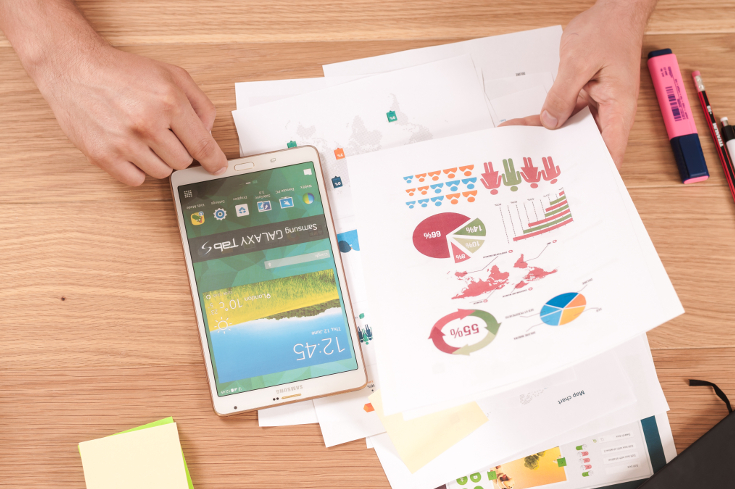 When we look at the numbers, we actually see that homes are actually selling at a higher price this time of year. Since there is such a lack of sellers wishing to sell, this places the ball in the seller's court! This year it has not been uncommon to see a home close for more than asking price and there is no sign of this trend easing up. Also, if a property price greatly reflects the current market and the surrounding neighborhood, that home is more likely to go under contract at a very favorable price. Finally, buyers are in fear of having to pay rising mortgage rates. Rates tend to always rise in the spring. This may cause a buyer to be more willing to pay a higher price upfront.
4. Less Lookers, More Qualified Buyers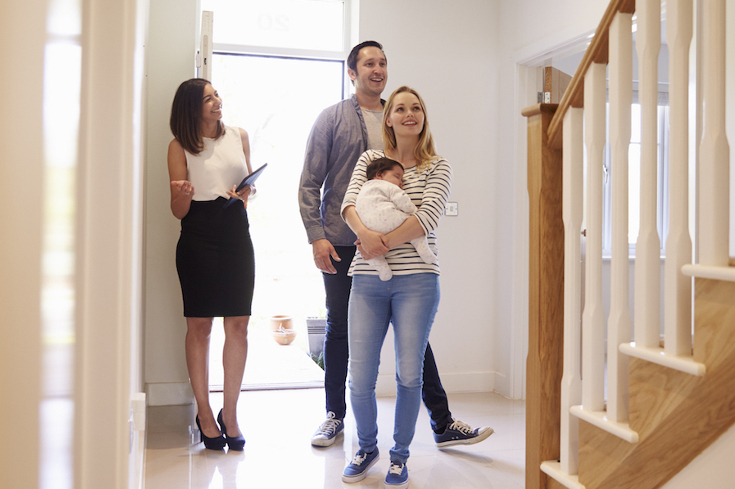 Just like there are less sellers, there will also be a lot less "buyers". Or at least, a lot less unmotivated buyers that is! Consider this a blessing. Less "lookers" means fewer people stomping through your home, tracking dirt all over your carpets as they peek into your closets. This also means fewer open houses, which can take hours of preparation and don't always bring a buyer. Although, if you do happen to have an open house when the market has slowed down, you'll have a lot more qualified visitors.
5. No Landscaping, No Worries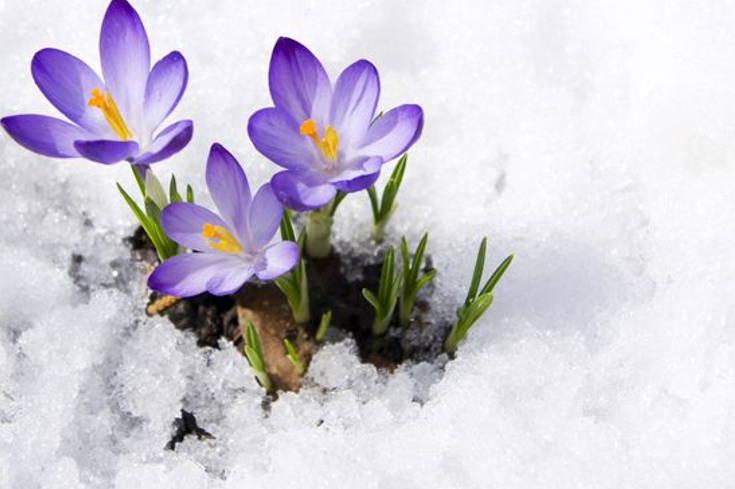 Listing your home in the spring or summer means freshening up that flower bed and making your landscaping appeasing to the eyes of buyers, which can be a burden. Not to mention investing your time and money into fresh flowers, sod, and maybe even mulch. If your landscaping is actually a great selling point, pruning responsibilities are going to be even greater. You'll have to always be on your toes to make sure the hedges are trimmed, flowers aren't wilted, and always make sure your yard is in perfect shape when buyers arrive.
In the colder months, preparations for landscaping are a breeze. If there's snow, you shovel. That's it. No more yard work after getting off work or long weekend hours toiling to maintain your curb appeal.
6. Happy Buyers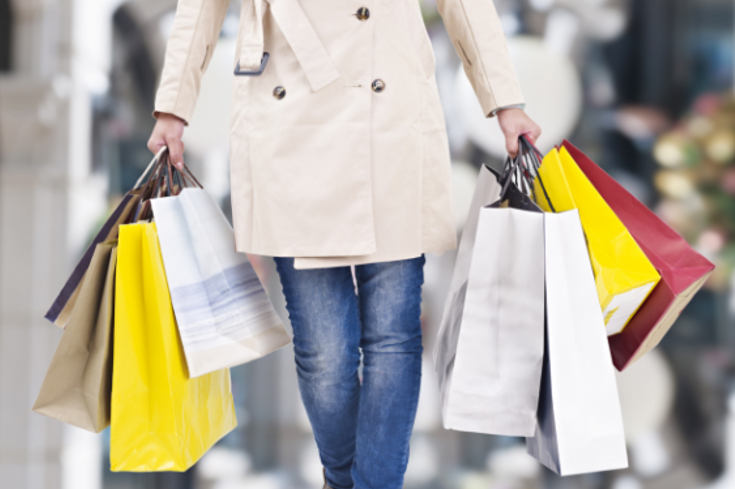 Tis' the season to buy, buy, buy! You know that warm, fuzzy feeling you get when the holidays roll around and you just want to buy stuff? This happy shopper mindset works to your advantage as a seller throughout the holidays and into the new year. Holiday buyers are often very cheerful to work with and negotiating a transaction during this festive time of year is like the magic and excitement of opening a present under the tree. Not to mention buyers really want to be able to celebrate the New Year in their new home, giving them even more motivation to get moved in.
7. No Heat, No Problem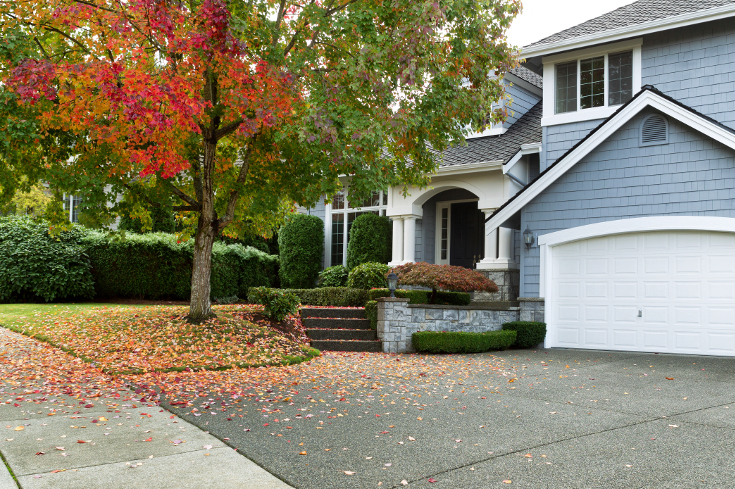 Okay, so this one seems silly - but it's true! Selling in the hottest months means carrying all those boxes in and out of trucks during the hottest time of the year. It's much more appealing to get everything into your new home with a cool breeze at your backs and then enjoying a hot cocoa to celebrate your new home. Also, be aware that it may be more of a pain to move through the snow than the heat. So it's important to market your home to make sure closing comes before the snow!
As you can see, during the final months of the year, there are indeed fewer homes for sale. Not only that, but homes tend to sell for a higher list-to-sell price ratio this time of year than they do in the spring. The simple fact is a lot of people seem to think they shouldn't have their home for sell during the last months, but the showings you have will be a lot more qualified and a lot closer, if not higher, than asking price. And always remember, if the numbers don't make sense, you don't have to sell. You, as the seller, are always in control! To get the most return on the sell of your home, I would highly recommend you look into our No Hassle Listing Program which cuts away those high commission rates, brings more qualified buyers, and puts more money in your pocket walking away from the table. To see how much more you could gain, just click the button below!