So you've gave buying a home some thought and the time is near for you to finally own your own home. Awesome! This is a very exciting time but on the flip side can be very intimidating to make such a large commitment. You may be asking your friends or family for advice, especially if they own their own homes, but take everything they say with a grain of salt. There are a lot of misconceptions and myths about home buying that could lead you astray.
Those close to you may not be the experts that you think they are. It's always a possibility that you could be receiving bad, but well-intentioned, advice without even knowing it. So I'm here to bust the most common home buying myths so you can be rest assured you're on the right path. Because as a Realtor, this is what we do. =)
Myth #1: The First Step is Looking for a House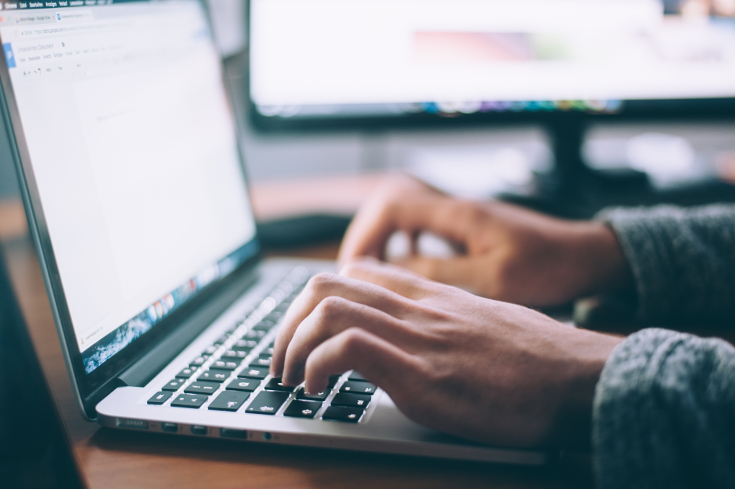 Maybe you just want to get a good feel for the area or perhaps you're just browsing to see what's available. It's always a good to have an idea before sitting down with a Realtor. I mean, technically you're not actually looking yet, right?
Hold up. Stop right where you are. Even if you're just browsing, you're taking a risk of setting your heart on something only to have it broken.
"A buyer might be viewing homes that are in a higher or lower price range than what they are qualified for," says Connie Antoniou, a broker associate in Barrington, IL.
Browsing is always fun, but when you get serious about home buying, the first thing you need to do is make sure your credit is in good shape. Having a good credit score goes hand in hand with getting pre-approved for a mortgage. Before you embark on your home buying journey, check your credit and get a pre-approval letter so you can determine your budget.
Myth #2: You Don't Need An Agent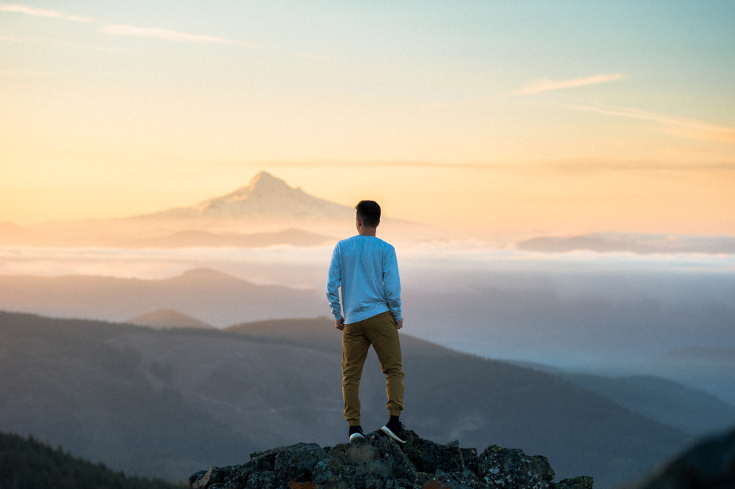 You may think you're able to purchase your first home solo. After all, isn't that why the internet exists?
This is where we advise you to resist the urge to be a DIY first time home purchaser and call a Realtor instead. We're pros who bring our expertise to the table – everything from our negotiation skills to our turbocharged searching power (yes, we have secret weapons to see things you can't). Trust us and let us make the process a lot smoother for you.
Myth #3: Your Down Payment Must Be 20%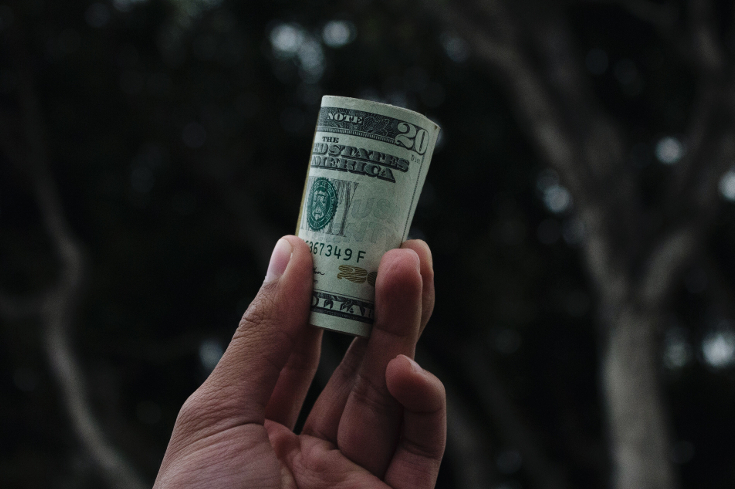 Ok, so the ideal down payment is 20% if you want to avoid paying Private Mortgage Insurance (PMI). But there are a lot of lenders who would be more than happy to offer home loans with as little as 10% or even 5% down, as long as you're willing to pay a little extra for PMI. However there is also other options! You can completely skip the standard conventional loan and go with a Federal Housing Administration (FHA) government-backed loan for as little as 3.5% down. Or even a USDA loan which requires 0% down and allows you to finance the closing costs with the loan.
In fact, there are thousands of other options for down payment assistance. While many programs are directed to help low-income buyers, you don't have to be destitute. There are so many different ways you can qualify for help on local and federal levels.
Myth #4: The Best Option is a 30 Year Mortgage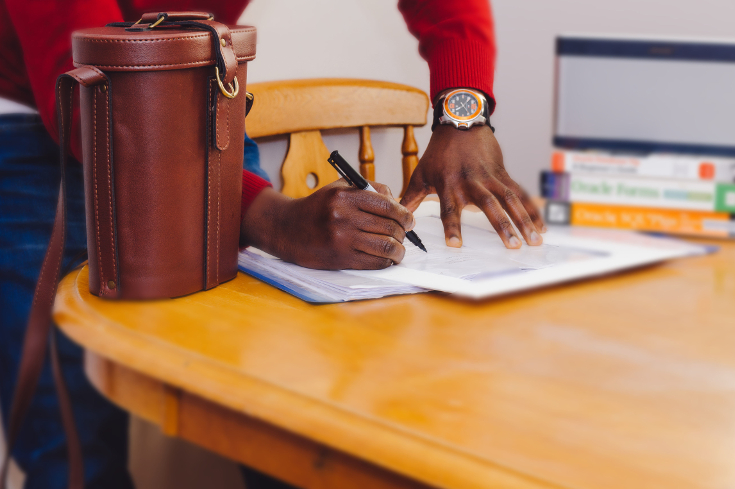 If you have the impression that the longer you agree to invest in your home, the cheaper it will be, think again.
Most people opt for a 30 year fixed-rate mortgage for a valid reason: Their monthly payments for 30 years are significantly lower than a 15 year mortgage.
But remember you will end up paying more during the life of the loan if you decide to go with 30 years instead of 15. Essectially because with a 30 year mortgage you're borrowing the same amount of money but are paying it back for twice as long at a higher interest rate.
"If you have $1,000, would you rather put that toward your monthly payment for your house or is there a better place for your money?" asks Samantha DeBianchi, Realtor and founder of DeBianchi Realty in Florida. "If you're more focused on paying down the house versus the interest, a 15-year option is great."
Now I'm not saying a 30 year option is bad, but keep an open mind toward other options, such as an adjustable-rate mortgage. If you don't plan on staying in your home for a long haul, this could be the ideal mortgage for you.
Myth #5: You Can't Buy With Bad Credit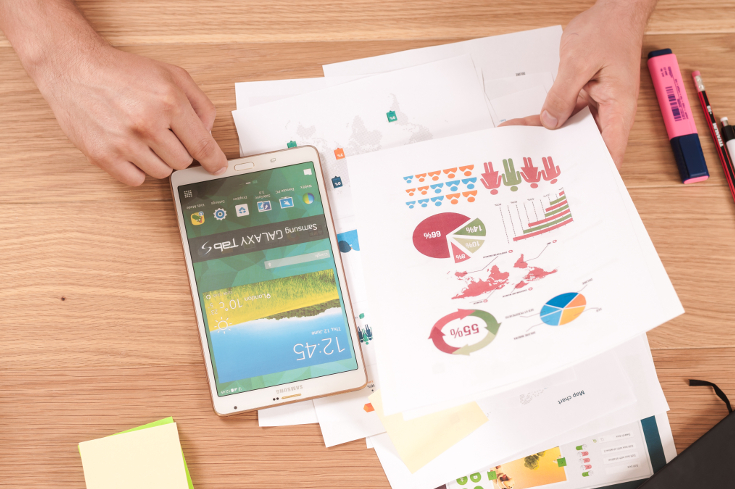 Now I know I said the first thing you want to do is make sure you have good credit, because it is a huge factor, but having bad credit doesn't necessarily mean it's the end. If you attempt to receive a conventional loan, you may not get very far, but a FHA loan only requires a 3.5% down payment and borrowers with low credit scores – even under 600 – can still qualify. Keep in mind however that even though FHA loans look great at first, it isn't an option for everyone.
Myth #6: The Asking Price is Permanent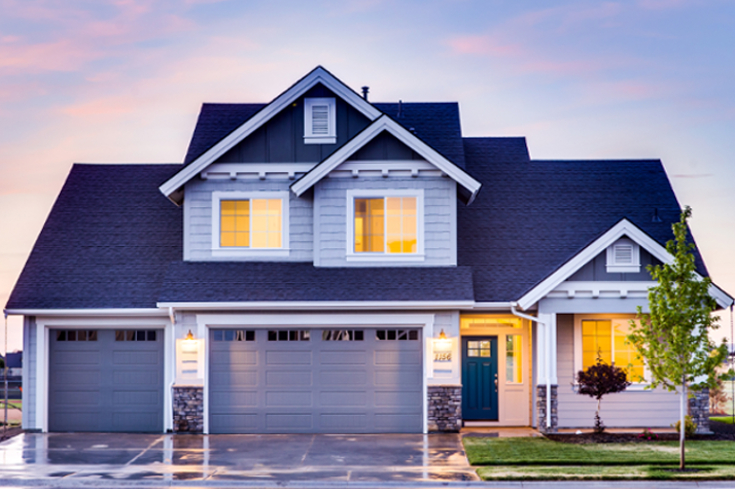 Just like you would make an offer on a car, the offer you make doesn't need to be the asking price. If you have great credit, pre-approval, and a down payment ready, sellers will be more than willing to negotiate than to wait for another, potentially less awesome, buyer to come knocking on their door.
Plus if your home inspection happens to find some issues (the one you got because you're smart) you can use that to your advantage to come down on the asking price. Speaking of home inspections, that brings me to my next misconception.
Myth #7: You Don't Need To Get a Home Inspection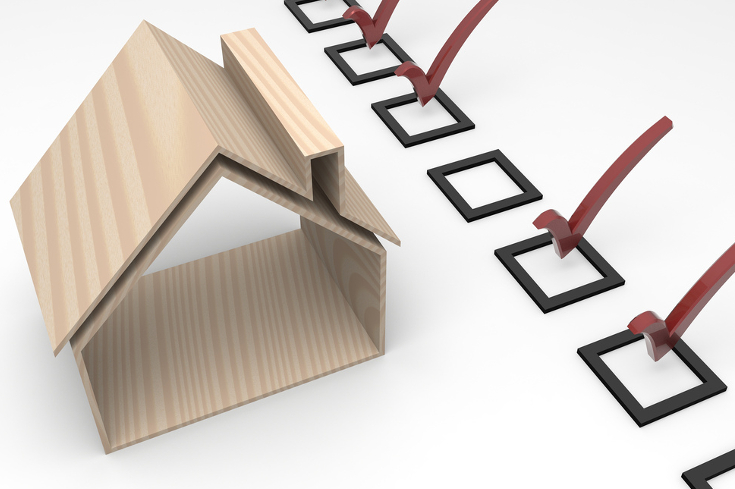 True! But a very bad idea. You might be tempted to skip this process, especially if the housing market is as hot as it is now and you're worried the home could be pulled right out from under you who waives the home inspection.
But I have to say beware! Not everyone in the world is as honest as you and some sellers are banking on you skipping this crucial step. North Carolina is what's called a "Buyer Beware" state, meaning the home is sold as is, including any and all problems that come with it. And sometimes those problems aren't always visible.
"Just spend the money for a really thorough inspection, because in the long run it can save you a lot of money and time," DeBianchi says.
Myth #8: Realtor's Don't Care About You, We Just Want Your Money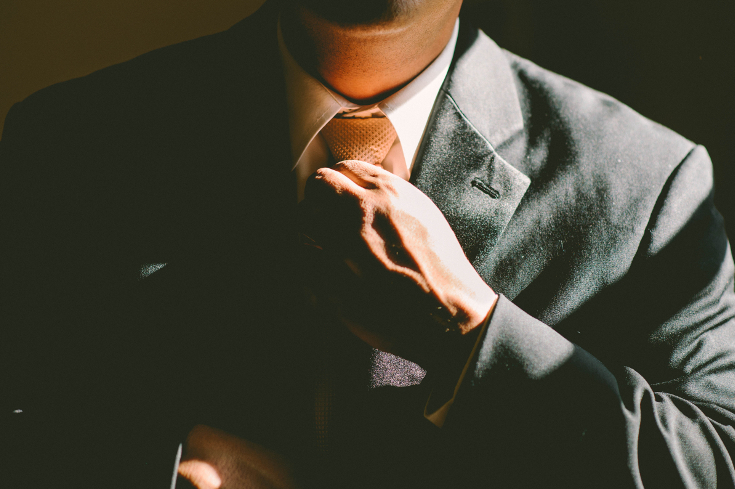 This one cracks me up! It's hilarious because the reality of it is, our service is completely free to you as a buyer. Let me say that again. COMPLETELY 100% FREE! Sure, it's nice to be paid, but we don't make any money from a home buyer. Our little slice of the pie, and when I say little (I mean little) comes from the seller. Sometimes we may get as much as 6% and sometimes we don't make a dime. But we do it because we love our job. There's nothing more rewarding than to see the biggest smile on your clients face after handing over the keys.
So the next time one of these tall tales comes your way, you can put your mind at ease knowing iTrend has your back every step of the way. And when you're ready to pay a whopping $0 to go look at homes, we're only a phone call away! You make it home, we make it happen!
DOWNLOAD OUR FREE HOME BUYER SECRETS BOOK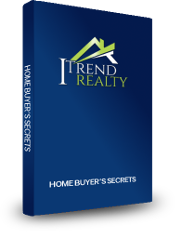 You need to know these best kept secrets to save big when you purchase your next home!